We aim for geothermal heat as a sustainable energy source
This website provides you with the history of the DAP project and highlights the latest developments in the geothermal research at the TU Delft and other Dutch geothermal news. More information of the DAPwell can also be found here.
Stichting DAP was initiated in 2008 by students and alumni at the department of Geosciences and Engineering and aims to provide the TU Delft with a sustainable heat source through the realization of a geothermal well on the campus, with the help of several partners from the energy industry. In 2009 Stichting DAP acquired an exploration license for the Delft area, in which 4 geothermal wells of 2500 m depth have by now been realized by pioneering greenhouse companies Ammerlaan and Duijvestijn.
Furthermore Stichting DAP seeks to promote the general use of geothermal energy for heating and energy production in the Netherlands by generating and disseminating knowledge through DAP's
"3O programme" for research, education and development (Onderwijs, Onderzoek en Ontwikkeling). 
With the addition of the TU Delft doublet, this unique cluster of geothermal wells within a very short distance can be used for research by the TU Delft students. Stichting DAP assists greenhouse enterprises in the area with the development of their geothermal initiatives and has an advisory role to municipalities and the provincial council with respect to geothermal energy. Students from the TU Delft organise the DAP Geothermal symposium every two years and the last symposium took place on the 12th of March 2019 with the subject Urban Heating: Risks & Rewards.
The existence and work of Stichting DAP, students and geothermal staff at the TU Delft would not be possible without the support of our current and previous partners. They are willing to support our initiatives financial, but also with a lot of information.
Our partners contribute to a sustainable energy source and geothermal knowledge for the future in the Netherlands. We are grateful for their effort and support!
Current Partners Stichting DAP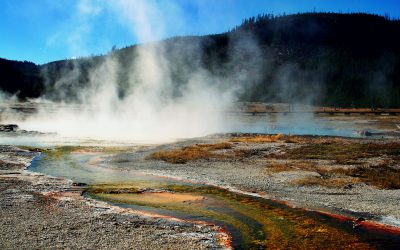 Meer huizen aangesloten op aardwarmte zal sneller zorgen voor een grotere rol van aardwarmte in de energietransitie. Lees hier meer!
Lees meer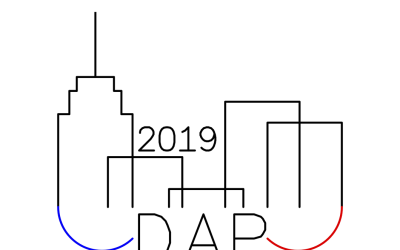 Location: Room G, Civil Engineering and Geosciences (Building 23), Stevinweg 1, 2628 CN Delft More info here
Lees meer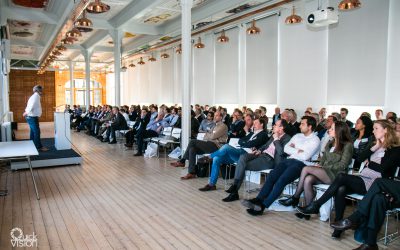 Please feel free to contact us
M. Woning (President)
J.A. Steijn (Secretary)
S.R.K. Vos (Treasurer)
B.T.M. van Esser (External Affairs)
P.J. Vardon (Theme Leader Geothermal TU Delft)
Delft Aardwarmte Project (DAP)
Stevinweg 1
2628 CN Delft
Netherlands 
E-mail: DAP-CITG@tudelft.nl
Public transport
• From NS station Delft bus 55 (direction Zoetermeer) get off at the stop "Aula"
• From NS station Delft bus 69 (direction Technopolis) get off at the stop "Mekelpark"
For more info 9292.nl
15 minute walk from the Delft NS-station