We aim for geothermal heat as a sustainable energy source
This website provides you with the history of the DAP project and highlights the latest developments in the geothermal research at the TU Delft and other Dutch geothermal news. More information of the DAPwell can also be found here.
Stichting DAP was initiated in 2008 by students and alumni at the department of Geosciences and Engineering and aims to provide the TU Delft with a sustainable heat source through the realization of a geothermal well on the campus, with the help of several partners from the energy industry. In 2009 Stichting DAP acquired an exploration license for the Delft area, in which 4 geothermal wells of 2500 m depth have by now been realized by pioneering greenhouse companies Ammerlaan and Duijvestijn.
Furthermore Stichting DAP seeks to promote the general use of geothermal energy for heating and energy production in the Netherlands by generating and disseminating knowledge through DAP's
"3O programme" for research, education and development (Onderwijs, Onderzoek en Ontwikkeling). 
With the addition of the TU Delft doublet, this unique cluster of geothermal wells within a very short distance can be used for research by the TU Delft students. Stichting DAP assists greenhouse enterprises in the area with the development of their geothermal initiatives and has an advisory role to municipalities and the provincial council with respect to geothermal energy. Students from the TU Delft organise the DAP Geothermal symposium every two years and the last symposium took place on the 12th of March 2019 with the subject Urban Heating: Risks & Rewards.
Stichting DAP is een initiatief van studenten van Applied Earth Sciences aan de TU Delft. De stichting wordt gedragen door vrijwilligers bestaande uit twee studenten, twee oud studenten en een professor.
Het Delft Aardwarmte Project, kortweg DAP, is in 2008 opgericht door studenten en Alumni van de TU Delft, Faculteit Technische Aardwetenschappen. Het primaire doel van dit project was (en is) het realiseren van een geothermische bron op de TU Delft, zodat de campus duurzaam kan worden verwarmd. Daarnaast biedt een eigen warmteput op de TU Delft allerlei onderzoeksmogelijkheden voor verschillende faculteiten op de TU Delft. Denk aan boortechnologie en geologie (Aardwetenschappen, Lucht en Ruimtevaart), warmtetechniek (Bouwkunde), inpassing in energiegrids (Elektrotechniek).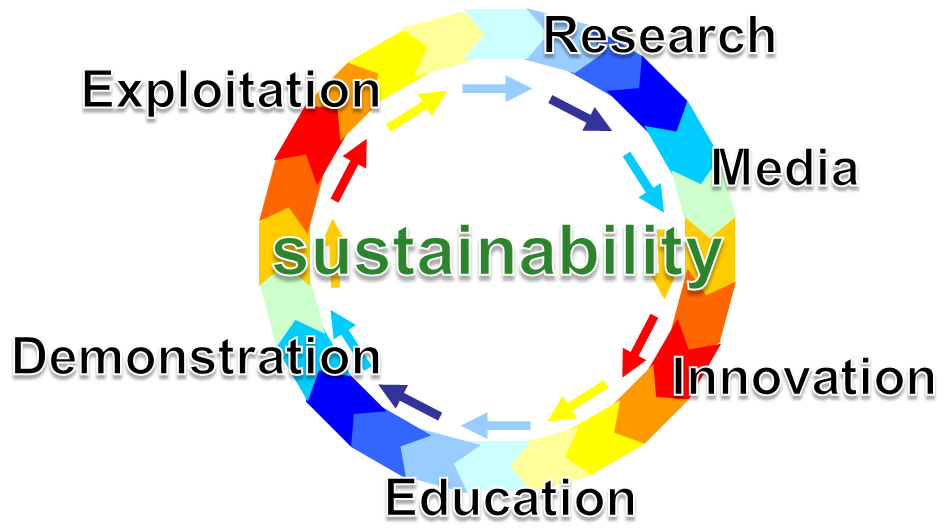 Naast het project op de TU Delft is DAP ook in vooral actief met het promoten van geothermie als duurzame energiebron. DAP heeft een tweetal vooruitstrevende tuinders in Pijnacker, de bedrijven Ammerlaan en Duijvestijn, geholpen bij het realiseren van ca 2,5 km diepe putten die gebruikt worden voor de duurzame warmtevoorziening van hun kassencomplexen. Op deze dieptes is water van ca 70 graden aanwezig, wat voldoende is voor het verwarmen van kassen en woningen.
Het lange-termijn doel voor geothermie in Nederland is echter het opwekken van elektriciteit met behulp van diepe geothermische putten. In het buitenland zijn geothermische elektriciteitscentrales vrij gewoon, althans in die gebieden waar aardwarmte dicht onder het oppervlak zit, 
zoals bijvoorbeeld in IJsland, Italië, Turkije, Indonesië, Nieuw-Zeeland en ook Amerika.
De putten zijn dan enkele honderden meters diep. In Nederland zal men echter tot dieptes van 4 a 5 km moeten boren om voldoende heet water te kunnen vinden; de boortechnieken bestaan al lang maar over de eigenschappen van de steenlagen op deze diepte is nog te weinig bekend. Een zeer slecht doorlatend gesteente zal niet geschikt zijn omdat de hoeveelheid water te klein is om energie te winnen.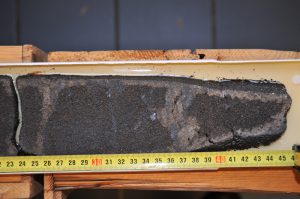 Boorkern van 2 km diepte
Overigens wordt bij geothermie geen water onttrokken aan de grond; het opgepompte water wordt via een tweede put weer in dezelfde laag teruggebracht zodat er een gesloten circuit ontstaat. Bodemdalingen zoals bij de gaswinning in Groningen lijken daarmee niet waarschijnlijk.
The existence and work of Stichting DAP, students and geothermal staff at the TU Delft would not be possible without the support of our current and previous partners. They are willing to support our initiatives financial, but also with a lot of information.
Our partners contribute to a sustainable energy source and geothermal knowledge for the future in the Netherlands. We are grateful for their effort and support!
Current Partners Stichting DAP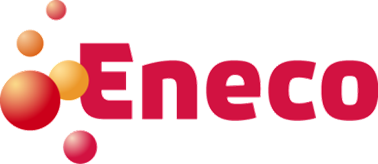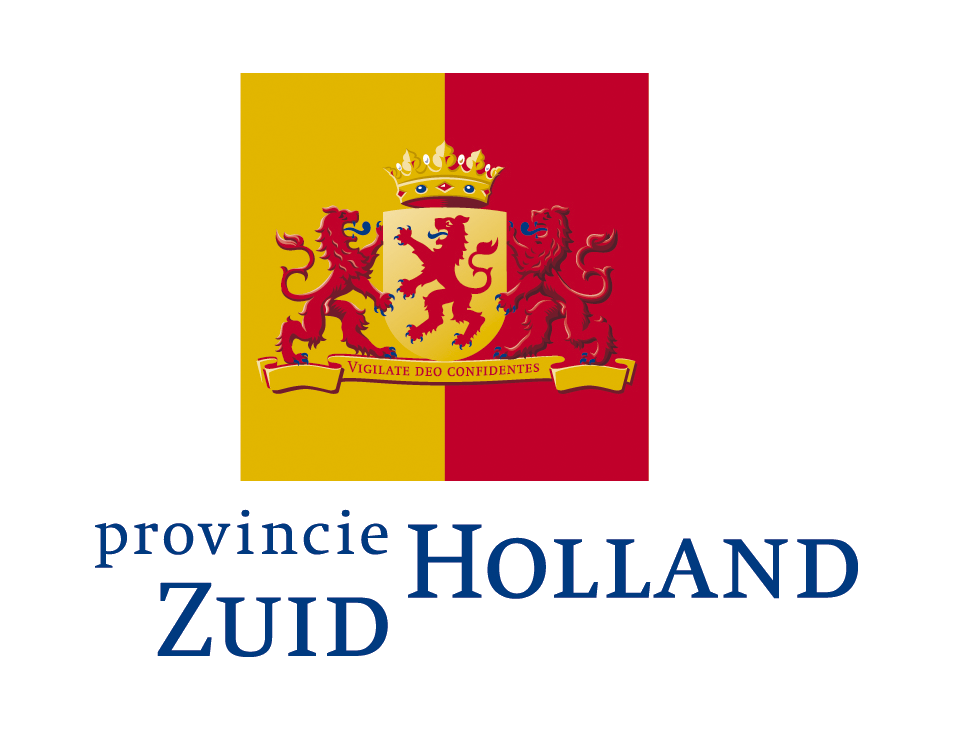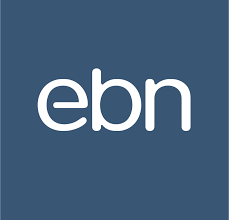 Het laatste nieuws weten?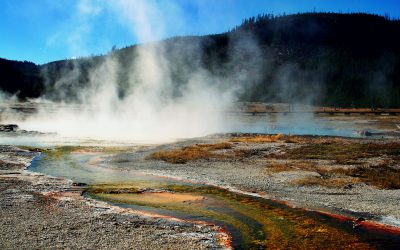 Meer huizen aangesloten op aardwarmte zal sneller zorgen voor een grotere rol van aardwarmte in de energietransitie. Lees hier meer!
Lees meer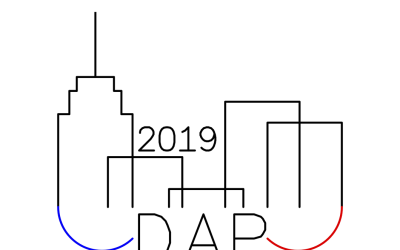 Location: Room G, Civil Engineering and Geosciences (Building 23), Stevinweg 1, 2628 CN Delft More info here
Lees meer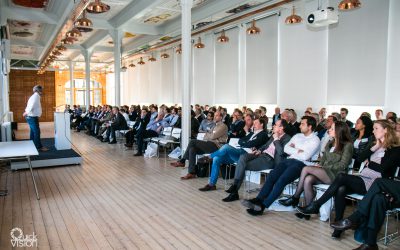 Please feel free to contact us
M. Woning (President)
J.A. Steijn (Secretary)
S.R.K. Vos (Treasurer)
B.T.M. van Esser (External)
P.J. Vardon (Theme Leader Geothermal TU Delft)
Delft Aardwarmte Project (DAP)
Stevinweg 1
2628 CN Delft
Netherlands 
E-mail: DAP-CITG@tudelft.nl
Public transport
• From NS station Delft bus 55 (direction Zoetermeer) get off at the stop "Aula"
• From NS station Delft bus 69 (direction Technopolis) get off at the stop "Mekelpark"
For more info 9292.nl
15 minute walk from the Delft NS-station