Sold out!
Programme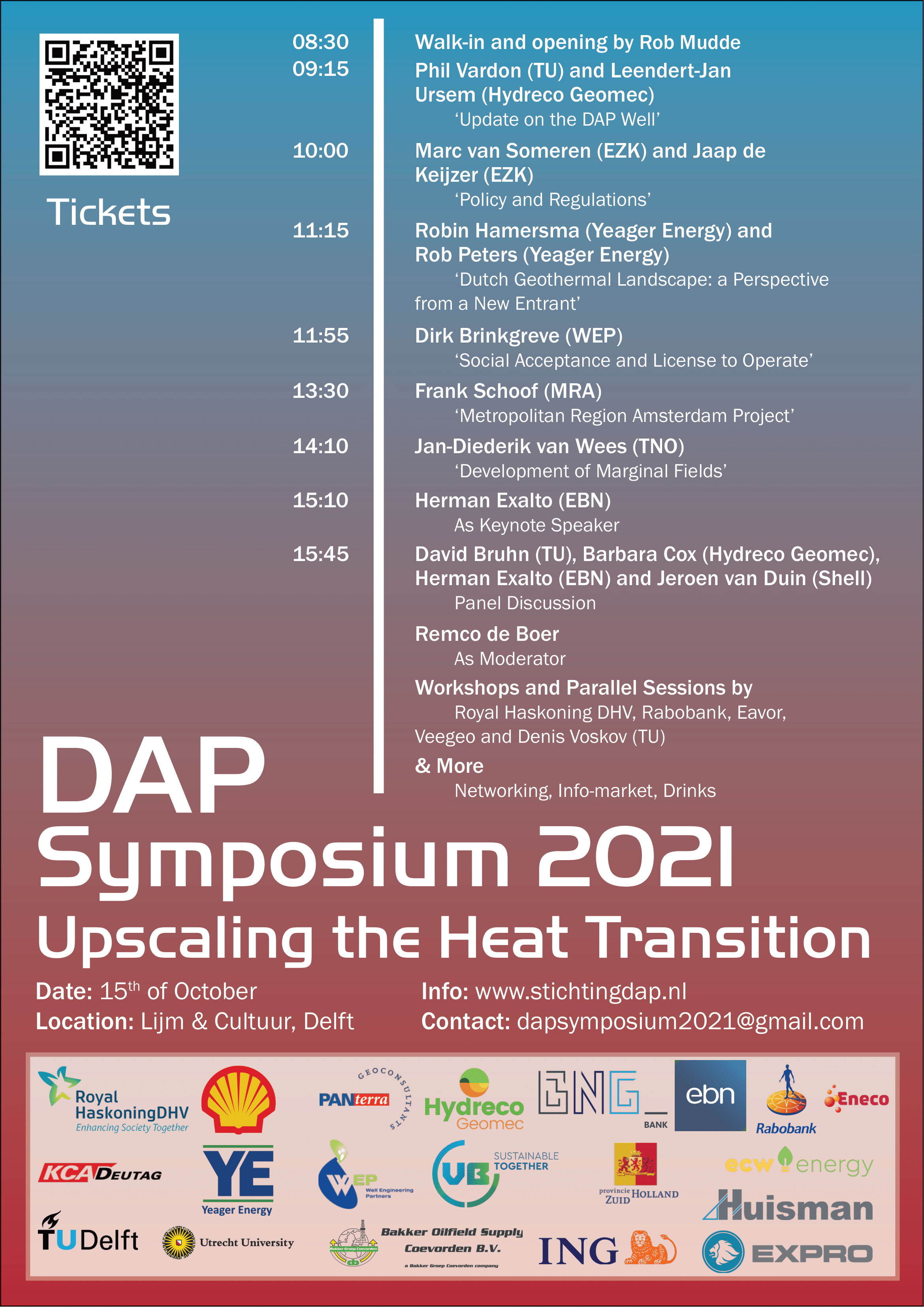 With
Interactive workshop hosted by
Coffee sponsored by KCA Deutag
Drinks sponsored by Sky Energy Partners
Follow us on social media!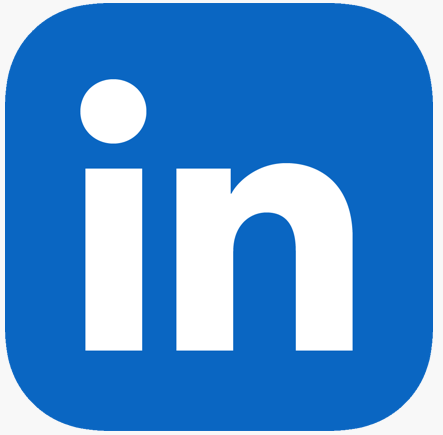 Linkedin DAP Symposium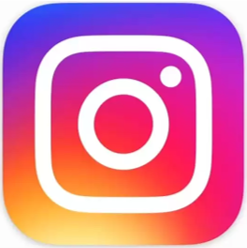 Instagram @dapsymposium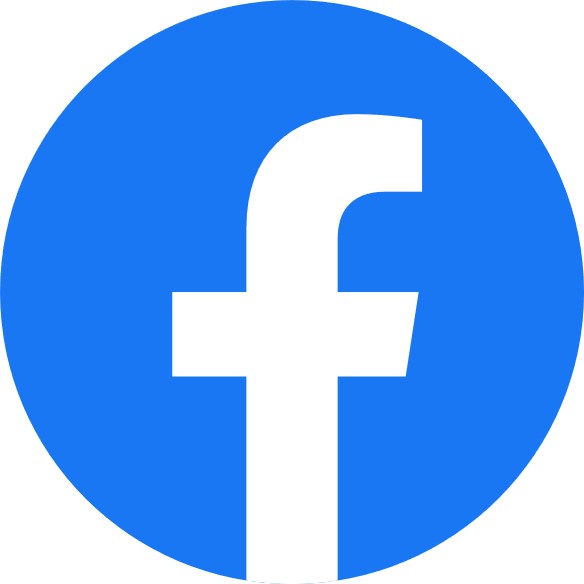 Facebook event DAP Symposium
In a world with an ever growing energy demand we are constantly looking to take the energy transition to the next level. The internal heat of the Earth can provide warmth and comfort in a sustainable and responsible manner. With the upcoming drilling of the DAP well at the TU Delft we are slowly moving towards realizing this ambition on campus.

During the DAP symposium 2021, a wide variety of speakers will touch on the major questions regarding the upscaling of the geothermal sector. Together with leading experts in the field of geothermal energy we will explore the possibilities and problems facing the sector whilst trying to upscale the heat transition! Together we will explore the future role for geothermal energy in our society.
Members of the organizing committee
Noor van Eimeren 

  External relations
   Myrthe Doesburg   

  Secretary & Promo
  Jelle Prins   

    Treasurer
Freek Smit    

  Chairman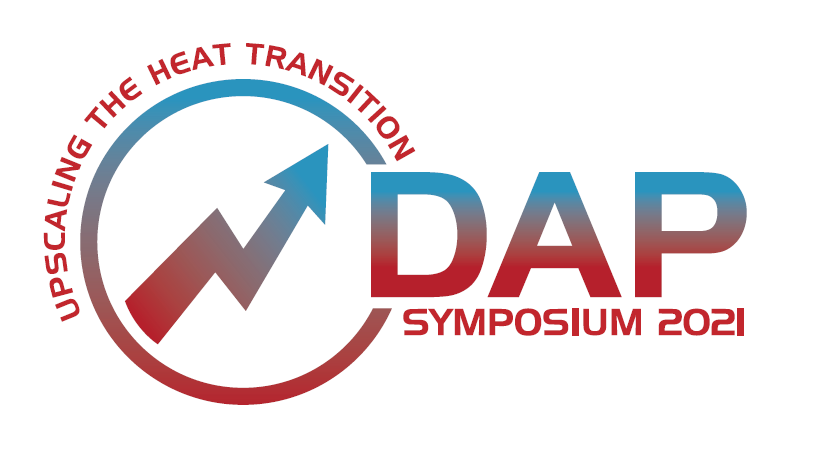 The Committee of Recommendation
Dr. rer. nat. M. (Maren) Brehme
Dr. P.J. (Phil) Vardon
Prof. Dr. D.F. (David) Bruhn
Ir. L.J.H. (Leendert-Jan) Ursem
Prof. Dr. R.J. (Ruud) Schotting
Ir. F.C. (Frank) Schoof